Not long to go until the next Road to Glory event begins for Clash of Champions!
In the meantime you can qualify for the event early by earning a LARGE amount of stars (175 to be exact!)
However, when the event officially begins on December 15th you can AUTOMATICALLY buy in using VC, making our WWE2K18 VC Services a perfect solution to having to grind out VC naturally for weeks and weeks:
https://www.digizani.com/products/wwe-2k18-vc
Use code 'WWE' for 5% OFF!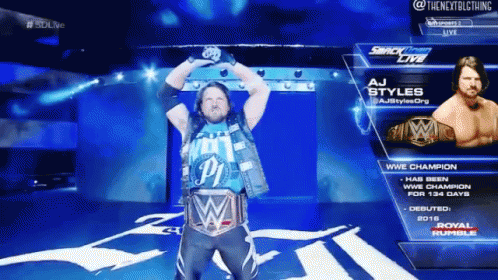 Tagged: